Its been a long time since our last post on building our dream home! The last post we made was regarding our Master Landscape Plan and was posted back in mid May.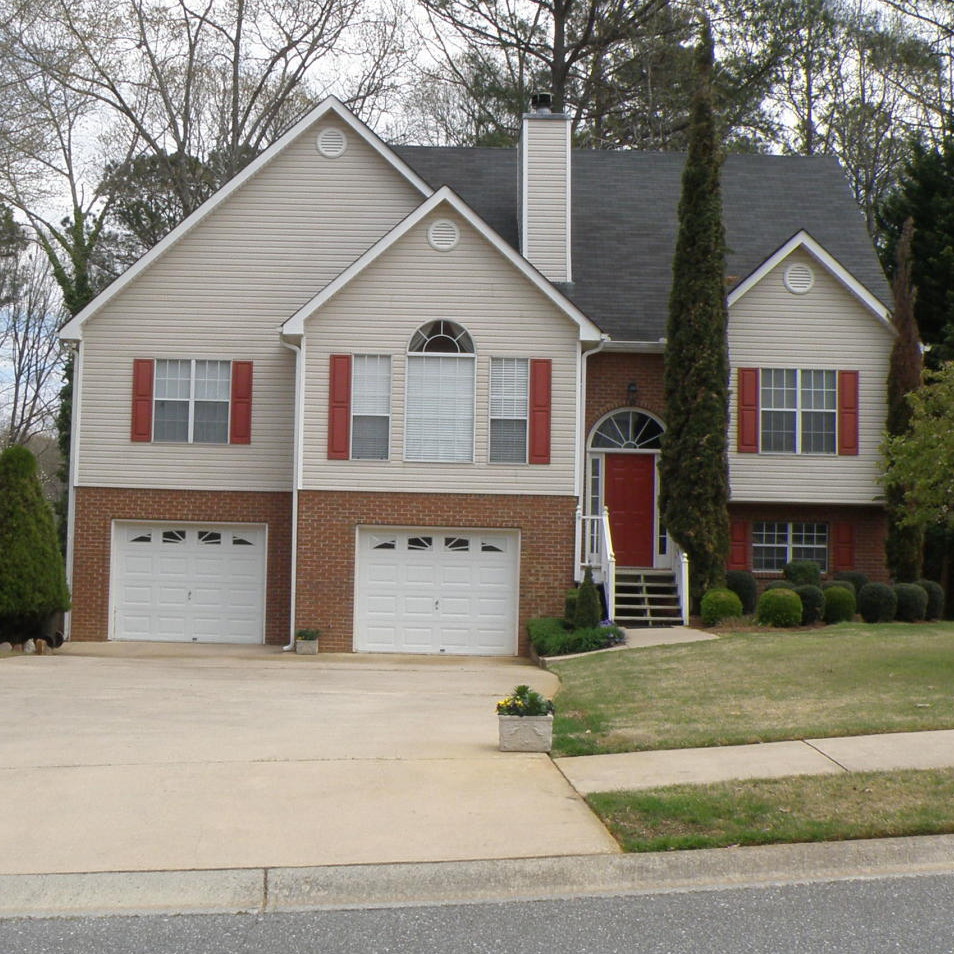 Since that time we have:
moved out of our old home and into a rental house,
we got our plans approved by the HOA,
we finalized everything with the builder and signed the builder contract,
and we worked on getting approval for the construction loan.
On October 17th we closed on the construction loan and were given the green light to begin construction!
For those that are following our build process and would like to have a little more detail on securing a construction loan just keep reading.  Continue reading Construction Loan Closed! →