It has been a while since our last update but a lot of exciting steps have been completed, including the installation of the porches and decks.  The plans for the house include a pretty large deck in the back as well as a porch off of the master bedroom and a front porch.  The railings are not up yet but here are some pictures of the porches and decks: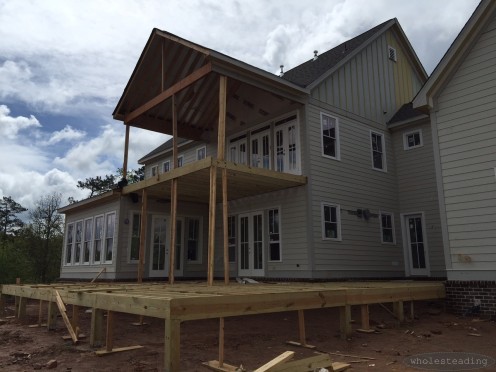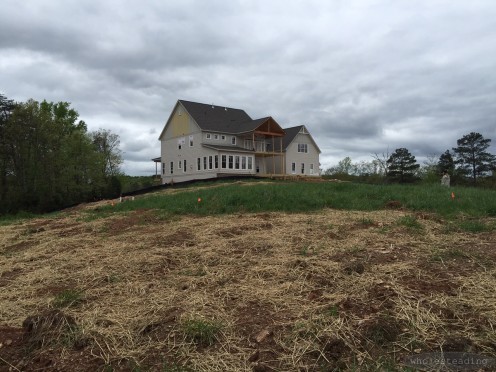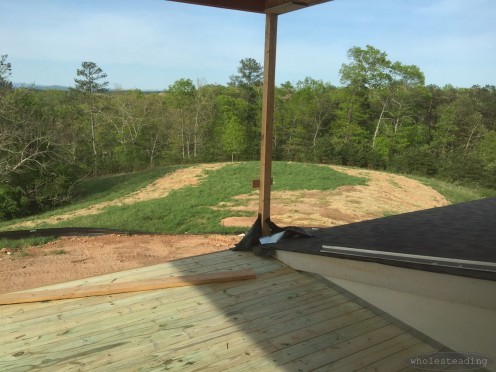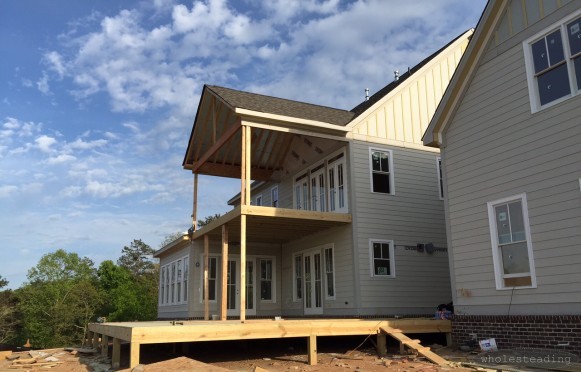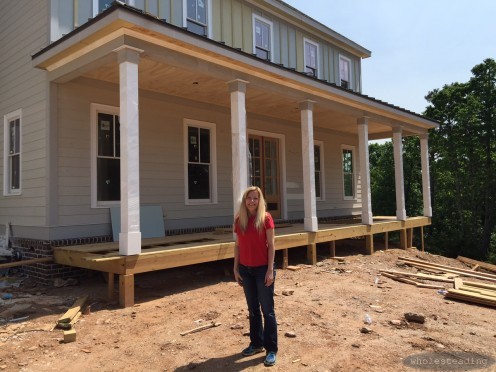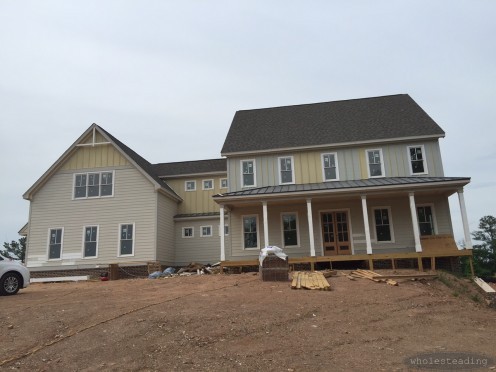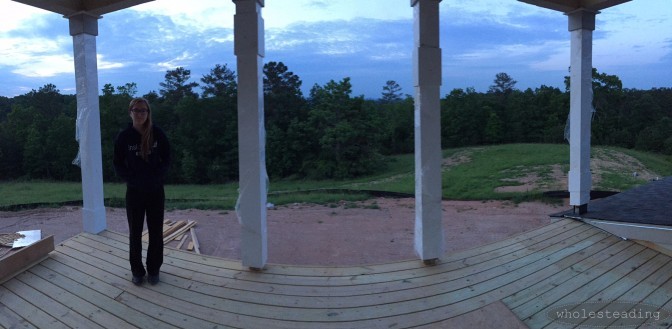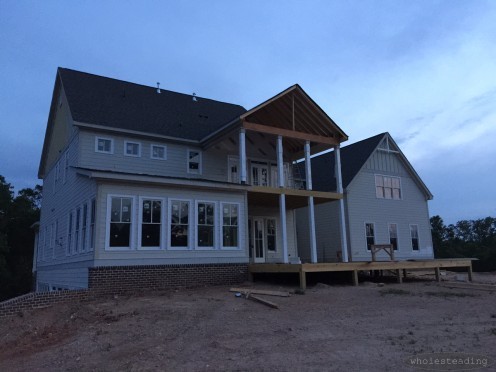 Check back soon as I hope to have posts on the interior doors, cabinets, and other recently completed tasks posted soon.

Help make our blog successful by liking our Facebook page:
https://www.facebook.com/wholesteading
Thanks!