The last few weeks of construction have been so much fun to watch. This post was a blast to make since it includes a time-lapse video of the framing process, from bare ground to a fully framed house!
Before I get to the video, here are few pictures of the process: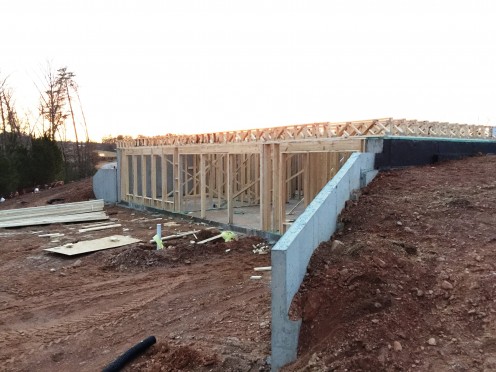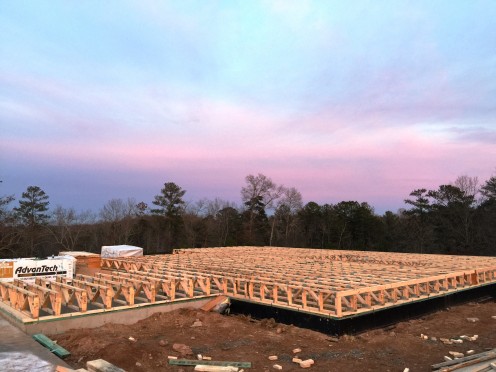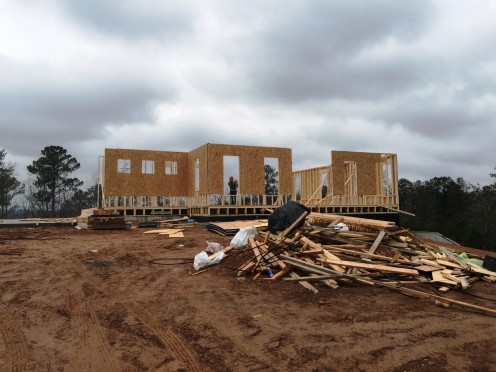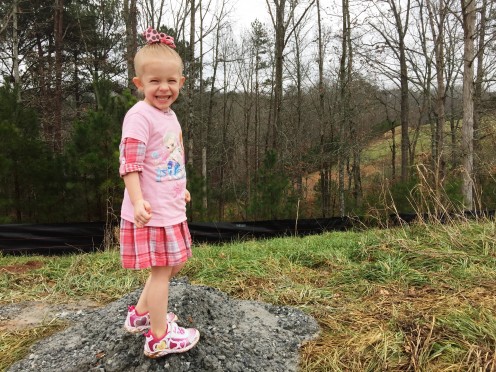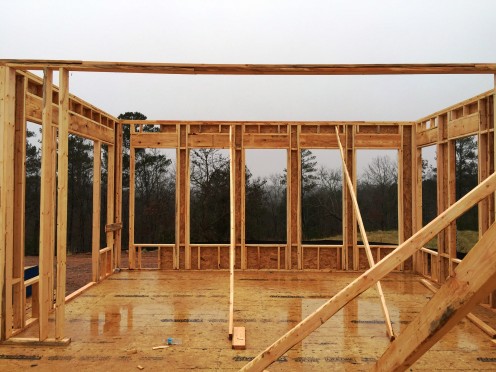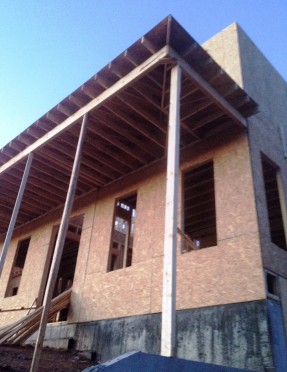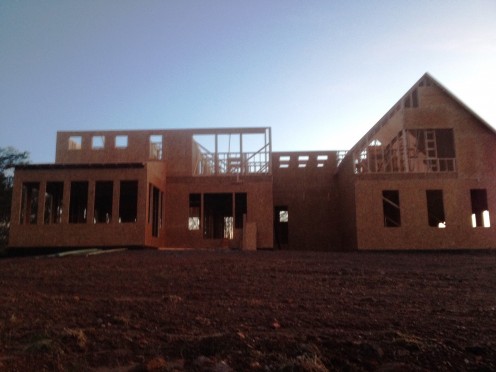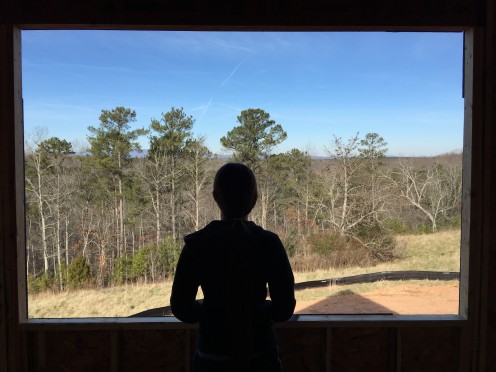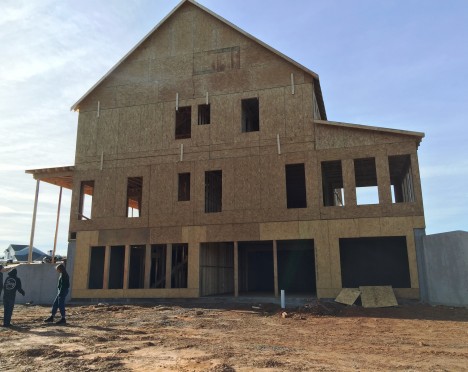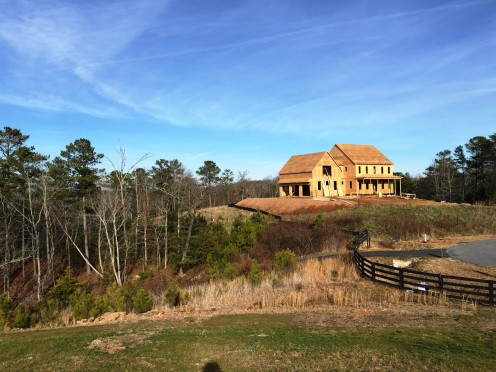 Now for the video…please let me know if you enjoyed this video.  Haven did most of the editing and the background music is dedicated to my father-in-law (Pe-pa)…nevermind, had to change the background music because Flight of the Bumblebee is still copyright protected:
If you are interested in keeping up with the process please let us know by following us on Facebook.