This is one of the first super exciting steps in the construction process!  We have been planning and applying and waiting for several years now and this was the first step where it was obvious things are really moving. There is not a lot to explain regarding clearing and rough grading so I will keep this short and let the pictures do the talking.  The purpose of clearing and rough grading is to prepare the build site for construction.  Preparing includes:
making it accessible (a driveway with appropriate slope and gravel)
erosion control to contain the exposed areas where there is no longer grass
moving the dirt in preparation for the basement excavation, garage slab, and other build elements to have a good, smooth foundation to start with.
Below is what the Clearing and Grading process looked like for our build site.
Here is what the build site looked like before things got started: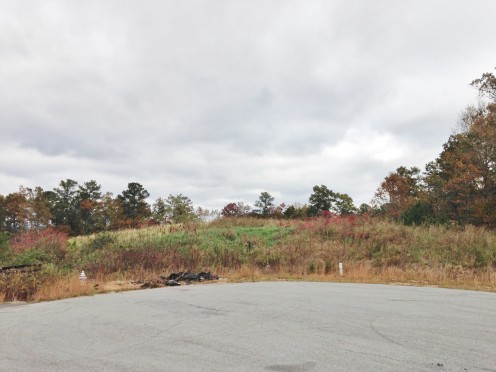 County approved erosion control (silt fencing):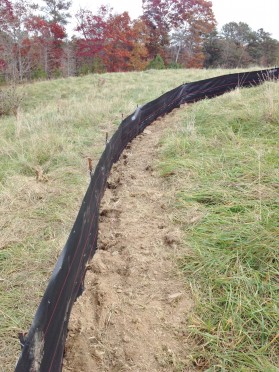 Making it accessible (installing a temporary gravel driveway):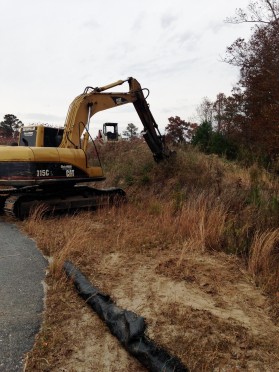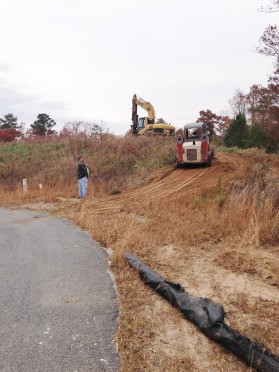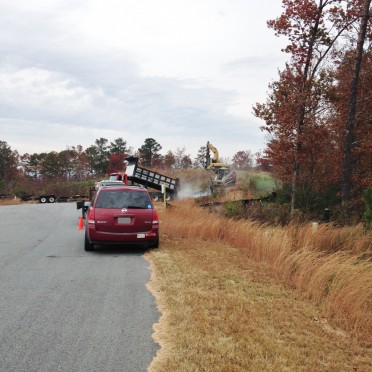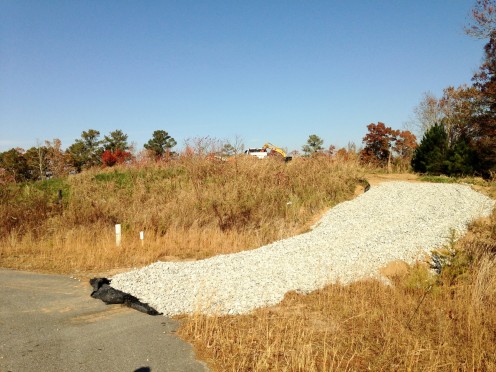 Videos of the temporary driveway being installed:
Clearing and Rough Grading Final Results: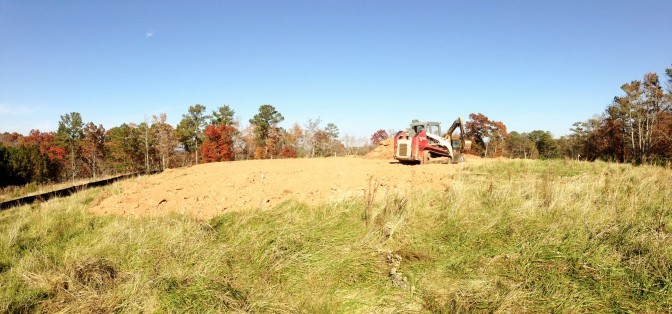 This is the first part of rough grading.  The next step is excavating the basement.  I will try to have a post for the basement dig soon.  The next few weeks will be a ton of fun as the house starts to take form.  If you want to follow along with us as we post pictures and videos don't forget to subscribe or follow us on Facebook.  Thanks!