If you saw the Clearing and Rough Grading post then you know we have broken ground and things are moving quickly now.  After the grading finished it was time for the basement excavation.  Our whole family enjoyed seeing the hillside transform into a pad for the garage and a large pit for the basement.  Our house plans and landscape plans call for a garage parking pad on the left side of the house, a daylight basement on the right side of the house, and direct access to the backyard from the rear of the house.  When you see the pictures below that should help you make some sense out of what you are seeing.
Here are some pictures and a video of the basement excavation: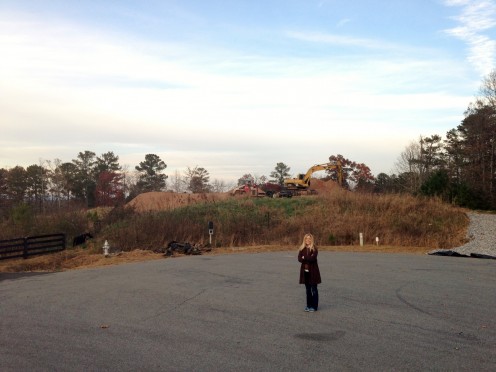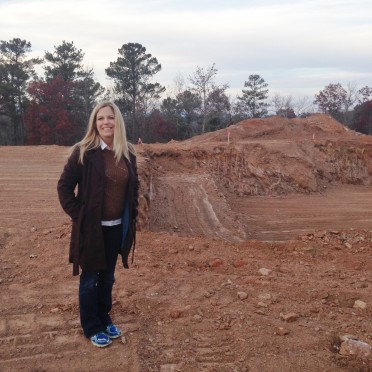 The next step is pouring the concrete footers for the basement.  If you want to follow along with us as we post pictures and videos don't forget to subscribe or follow us on Facebook.  Thanks!