Its been a long time since our last post on building our dream home! The last post we made was regarding our Master Landscape Plan and was posted back in mid May.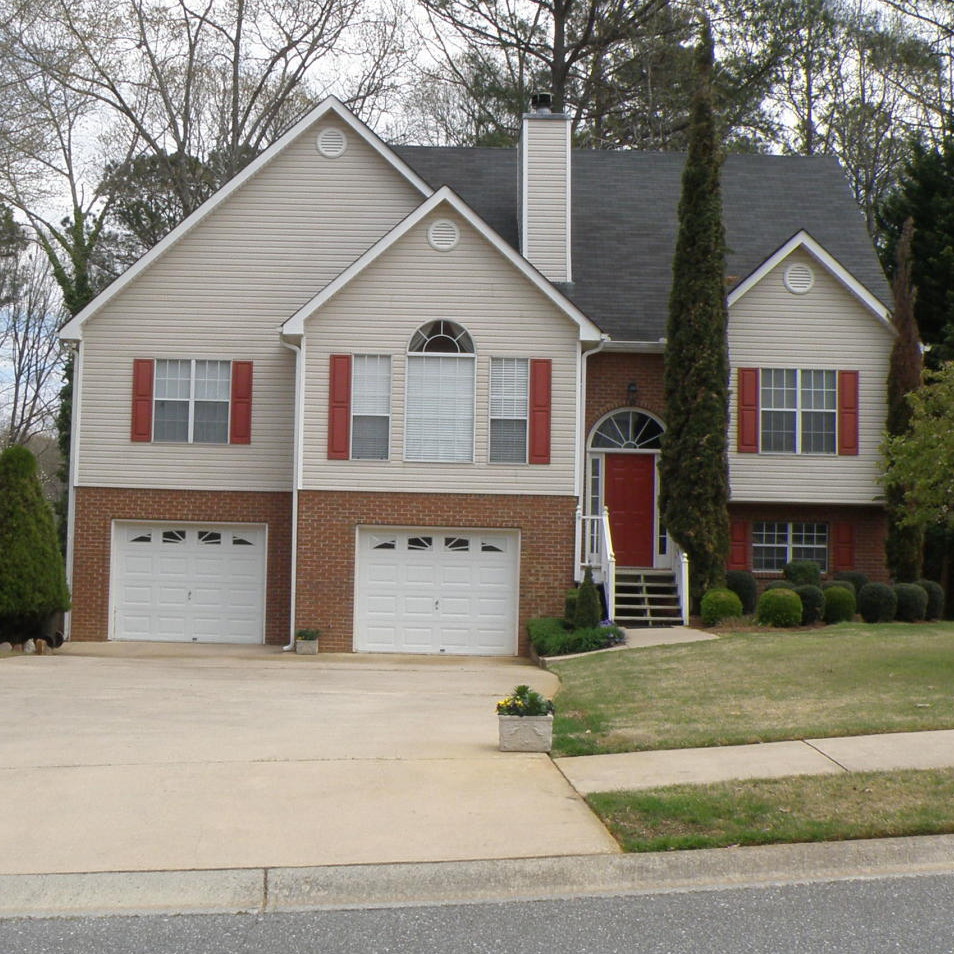 Since that time we have:
moved out of our old home and into a rental house,
we got our plans approved by the HOA,
we finalized everything with the builder and signed the builder contract,
and we worked on getting approval for the construction loan.
On October 17th we closed on the construction loan and were given the green light to begin construction!
For those that are following our build process and would like to have a little more detail on securing a construction loan just keep reading. 

If you'd rather see the other steps of the build process click
HERE
.
Construction Loan Details:
Getting the construction loan was harder than we imagined, mostly because we are building on more than 10 acres.  Nearly all banks refuse to provide a loan for a home being built on more than 10 acres (some won't go over 5).  We had to request an exception from our bank which prolonged the process.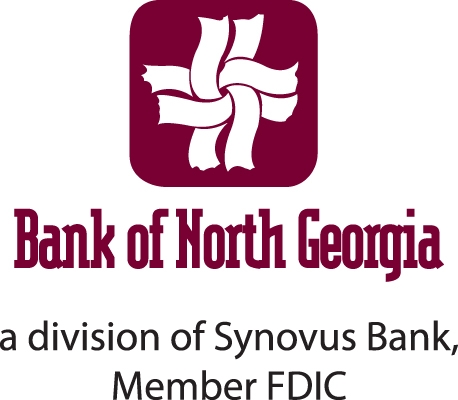 The bank we decided to go with is Bank of North Georgia, which is a division of Synovus Bank (based out of Columbus, GA). We selected BNG mostly because they were willing to work with our larger acreage and because they had worked with our builder before.  The contacts at Bank of North Georgia worked with us for over 2 years, answering questions and guiding us through the construction loan process.  I would highly recommend them to anyone considering building their own home!
Here is what you have to provide to the bank to apply for a construction loan (after getting pre-approved for the permanent loan):
Your last two years personal tax returns
Copies of your two most recent pay stubs
Copies of your two most recent checking, savings and/or brokerage account statements
A copy of your driver's license –  (need both for any co-borrowers as well).
A copy of the contract to buy the land, or if you already own the land, a copy of your survey
A copy of the site plan
A copy of the contract to build the house. The contract must clearly state the contract amount and an itemized budget must be attached.
A copy of the plans and specifications for the house you are building.
It took a long time to create and gather all of these documents but we were shocked at how quickly we were able to close after submitting these documents…less than a week later!

We then had to go to our attorney's office to sign the documents and close the loan.
The loan is a a pay-as-you-go type of loan.  As we proceed with construction, our builder will invoice us and we will pay the builder from our Bank of North Georgia checking account that is associated with the construction loan.  The funds are added to the account based on a "draw sheet".  Click HERE to see an example draw sheet.  The draw sheet is customized to match the estimates provided by the builder.  As the builder completes work a request is made to the bank to send out an inspector to validate the progress of the build.  Once the inspector updates the draw sheet with the latest progress, the amount available to be deposited into the draw checking account is increased accordingly.
If you have any questions about our experience acquiring a construction loan just leave a reply below and we will be happy to share what we have learned from going through the process.
If you'd like to follow along with our build process please follow us on Facebook or SUBSCRIBE to wholesteading.com!