This curried tuna salad is the perfect combination of sweet, sour, and salty!  It has just the right amount of crunch and sass.  We love to serve it on whole wheat bread with arugula and tomato slices.  It is also lovely served along side a fresh bowl of orange slices or fruit salad. Perfect for a luncheon or baby shower!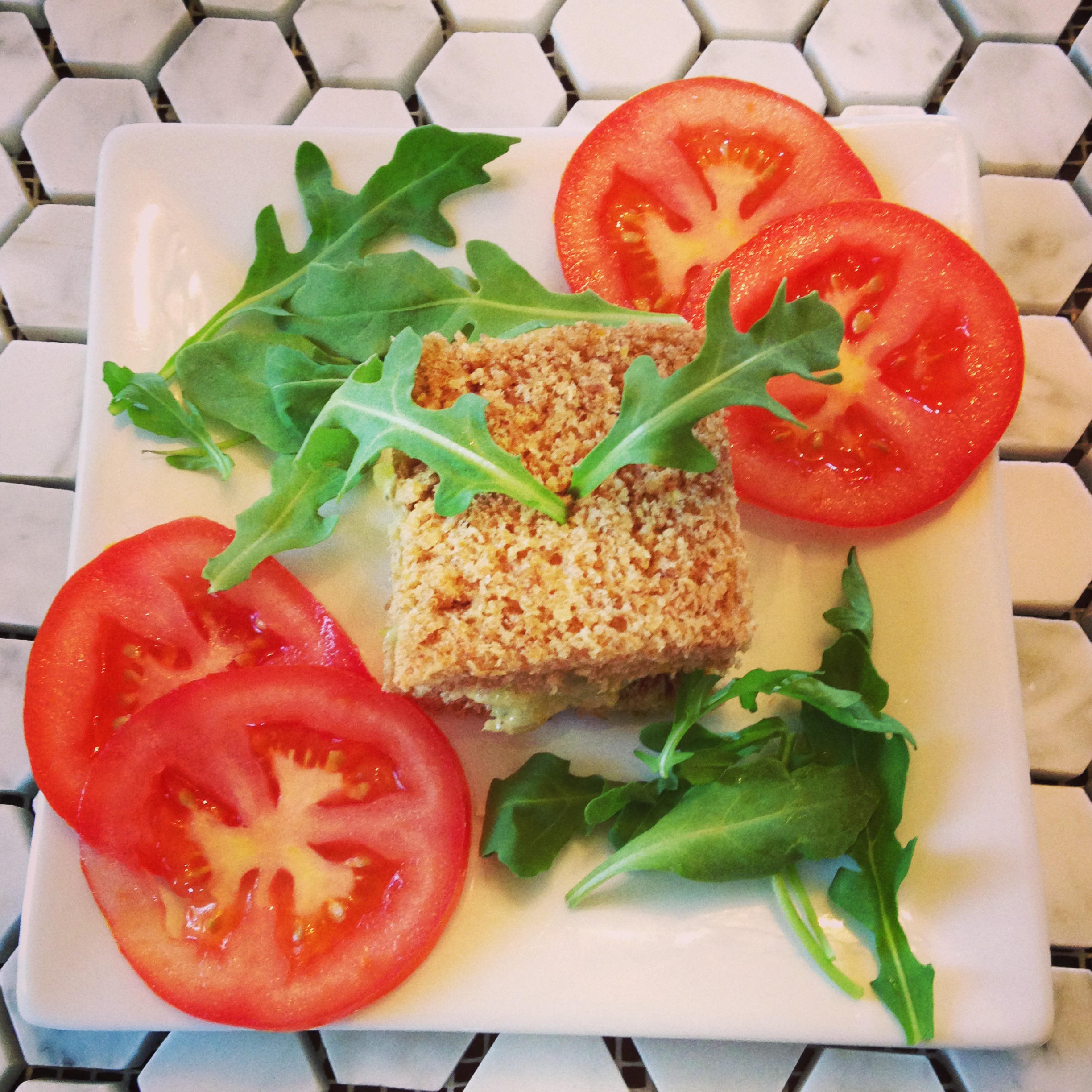 Ingredients
Zest and juice of 1 organic lemon or lime
2 tsp raw fine sugar
12 ounce can of light tuna (drained very well)
1 stalk organic celery, finely minced
1/2 sweet onion, finely minced
3 cloves of organic garlic, pressed in a garlic press or finely minced
1 TBSP fresh organic dill, minced
4 TBSP corn-syrup free sweet relish (I use Trader Joe's)
1/4 cup organic mayonnaise
2 TBSP organic plain Greek yogurt
1 TBSP mustard
1 1/2 tsp curry powder
1 TBSP onion powder
1/2 tsp Real Salt
1/4 tsp freshly ground pepper
Instructions
In a small bowl, combine lemon zest and juice with the fine raw sugar and allow sugar to dissolve.
In a separate larger bowl combine all of the other ingredients except for the tuna. Mix to combine well.
Stir in the lemon and sugar mixture. Combine well.
Add the tuna and stir until all ingredients are incorporated.