As we mentioned in our last post, we decided to start over from scratch with a new house design.  There are lots of elements in the new plan that are similar to our old plan but, at the same time, it is truly a completely different layout.  We owe a big thanks for this new design to Josh Hardy with CADD Drafting Services!  We are so excited about the new layout and hope you like it too.  As always, your comments and feedback are appreciated.  We haven't broken ground yet so there is still time to make corrections if you see something that you think we may have overlooked.
Here are pictures of the new final elevations and floor plans: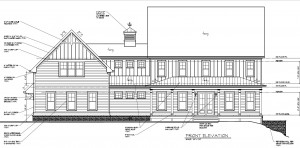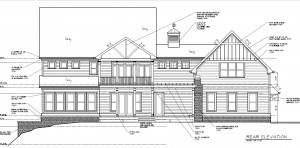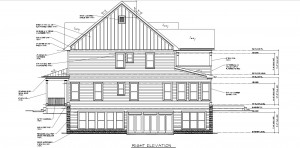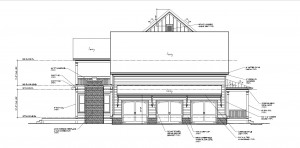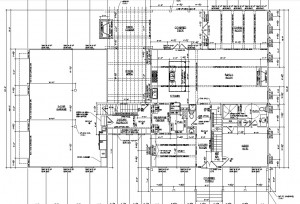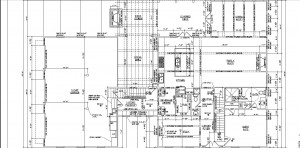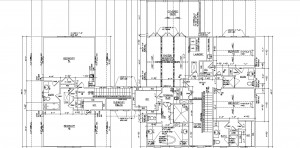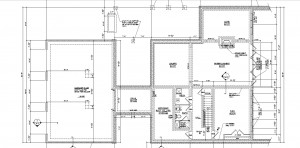 The main differences between this plan and our original plan is that we flipped the main rooms to be in the rear of the house instead of the front (to take better advantage of the rear views).  We also reduced the overall square footage by over 500 square feet but didn't give up any of the design elements we hoped for.  We reduced costs by simplifying the exterior elevations to eliminate the dormers, shutters, and much of the metal roofing.

We are looking forward to seeing this built! If you want to
follow along with the build process
and see pictures of the whole process please
Subscribe
to Wholesteading.com.