Today was an awesome day of sunshine and gardening!  I have been looking forward to the last frost so I can get busy with our garden.  I checked the weather this morning and the 10 day forecast looks promising so we decided to get started today.  As many of you know, Mannah has taken an interest in gardening and asked if her birthday present could be to have one of the square foot garden raised beds for flowers this year.  I love vegetable gardening but I've never really gotten into flowers.  I'm hoping our growing knowledge of plants will rub off on each other and I will pick up some flower skills.
We started the day off with a 2 1/2 hour visit to Ladyslipper Rare Plant Nursery! I thought we would only need about 30 minutes but there were so many amazing plants it was hard to remember what we originally came for.  We are still living in our rental house so I decided to go small with the vegetable garden this year.  Here is what I planted: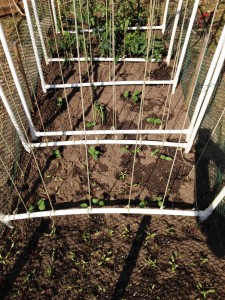 Mannah planted a variety of flowers and ornamental succulents.  I don't know the names of all of them but here are the ones I remember: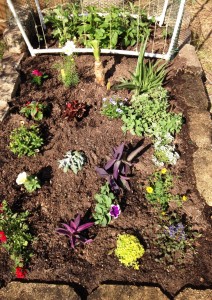 While we were at Ladyslipper we had a chance to speak with the owner, Casey Norris, who told us about some upcoming classes at Ladyslipper on Saturday morning's at 9:00.  We hope to attend some of Ladyslipper's classes over the next few weeks.  Sounds like there will be some extremely interesting guest speakers the next couple of weeks and the classes are free.

When we got home we had quite a mess to clean up from last year's garden.  We didn't do any weeding over the winter so things had gotten out of control.  We had to pull up all the weeds up, cultivate the soil, amend the soil, rake the soil, and then plant all the
seedlings
and flowers.  Here are the two raised beds we planted today: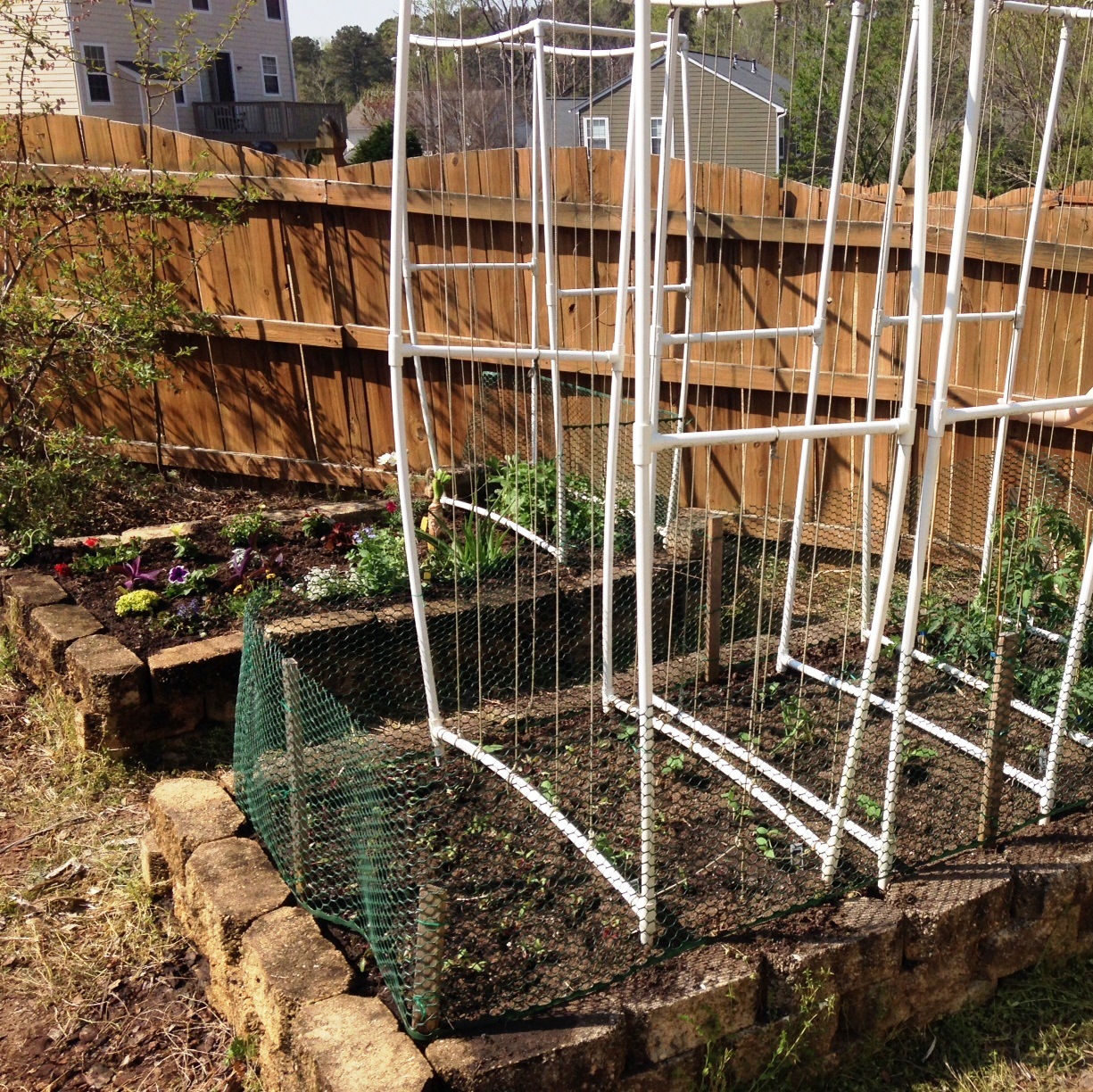 We are excited to have the garden planted and will be sure to post some more pictures back here in the near future. This is my first year trying to grow beets so if you have any pointers for growing beets, harvesting beets, or preparing beets please "Leave a Reply" below!
I found out about a year ago that I love beets…Bethany made Balsamic Glazed Beets with Goat Cheese and Pistachios and I LOVED THEM!  Since then sometimes she just throws some beets in the crock pot and we enjoy plain beets.  Beets are surprisingly delicious…hope they are easy to grow!