This dish has been a favorite of our family for years. It gets a little something extra from the vanilla, maple, and spice. It is also heavy on the topping, which is always a winner at our house! The fruit layer is just the right combination of tart and sweet, while the "crisp" layer is exactly what a sweet and crispy layer should be.
You will need for the filling:
2 cups fresh cranberries
3 large Granny Smith apples, peeled and diced
1 1/3 cup Sugar in the Raw
juice of one organic lemon
zest of one organic lemon (I used my Microplane@ to zest the lemon)
1/4 tsp allspice
1/4 tsp cinnamon
1/4 tsp salt
You will need for the topping:
2 cups light brown sugar
2 cups quick cooking oats
3/4 cup of hard white wheat (to make 1 cup whole wheat flour… you can substitute bagged whole wheat flour if you must)
11 TBSP softened butter
1 tsp vanilla extract
2 TBSP pure maple syrup
1 cup pecans, crushed ( I put the nuts in a baggy and pounded them with a meat mallet)
Preheat your oven to 325 degrees Fahrenheit. In a 9 by 13 casserole dish, add the cranberries.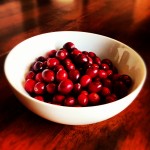 Add the apples.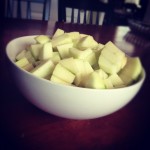 Add the lemon zest.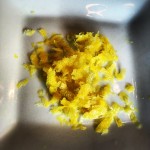 Add the juice of one lemon.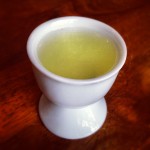 Add the raw sugar.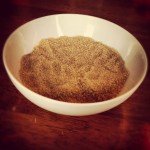 Add the all spice.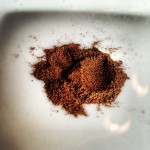 Add the cinnamon.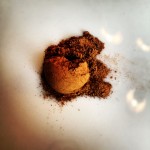 Add the salt.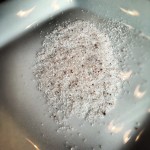 Mix well to distribute evenly.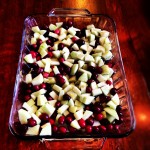 Now you can start on the topping. In a SEPARATE bowl, add the brown sugar.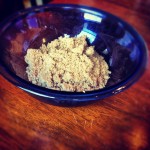 Add the oats.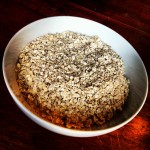 Add the butter.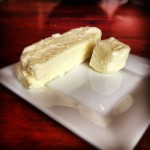 Add the vanilla.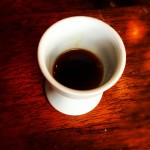 Add the maple syrup.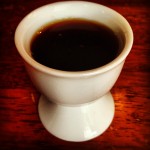 Add the crushed pecans.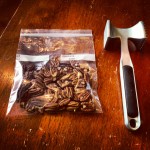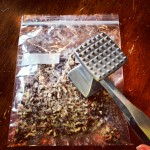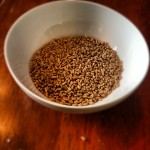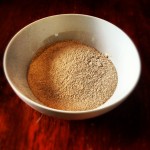 Add the whole wheat flour.
Use a fork the mix well, making sure the butter and wet items are evenly distributed.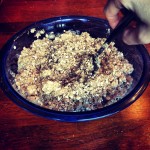 Spread the topping evenly over the fruit mixture.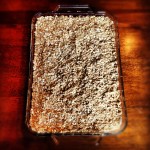 Bake at 325 degrees Fahrenheit for 1 hour. I rotate mine halfway through because my oven has a hot spot.
Prepare to add this to your list of Thanksgiving favorites!