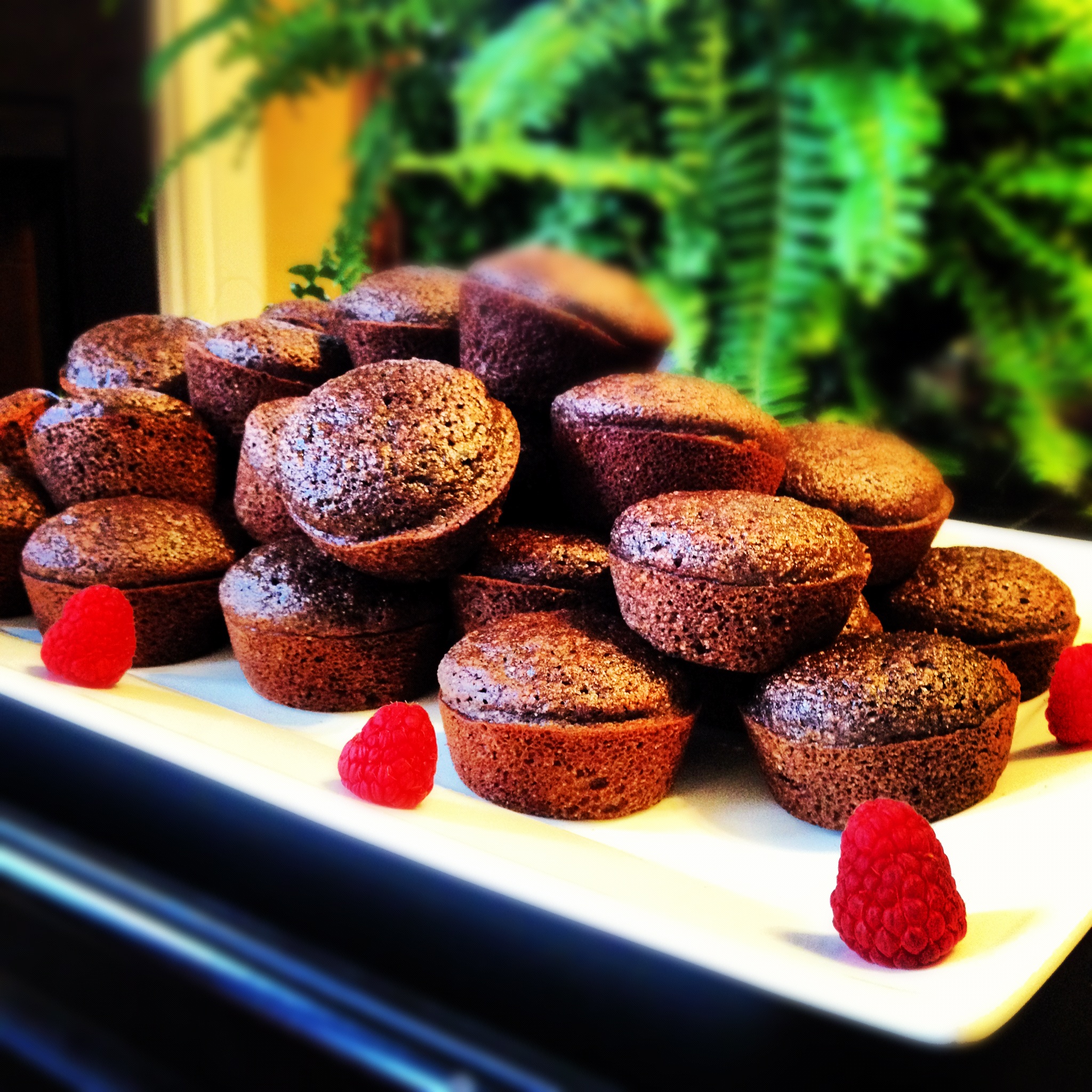 Ingredients:
1 cup of hard white wheat
2 cups of soft white wheat
2 cups packed brown sugar
1/2 cup baking cocoa
1-1/4 teaspoons salt
1 teaspoon non-aluminum baking powder
1 teaspoon baking soda
2 eggs
Whole 23 ounce jar of apple sauce
1-3/4 cups whole milk
2 TBSP olive oil
1 TBSP teaspoons Pure Vanilla Extract
1-1/4 cups semisweet chocolate chips
Instructions:
Grind the 1 cup of hard white and 2 cups of soft white. (Use it all…don't worry about measuring it after it's ground)
In a large bowl, combine the flours, brown sugar, cocoa, salt, baking powder and baking soda. In another bowl, whisk the egg whites, egg, applesauce, milk, oil and vanilla. Stir into dry ingredients just until moistened. Fold in chocolate chips.
Coat muffin cups with cooking spray; fill three-fourths full with batter. Bake at 350° for 18-20 minutes or until a toothpick inserted near the center comes out clean. Cool for 5 minutes before removing from pans to wire racks. Serve warm.